Smoked Fish Products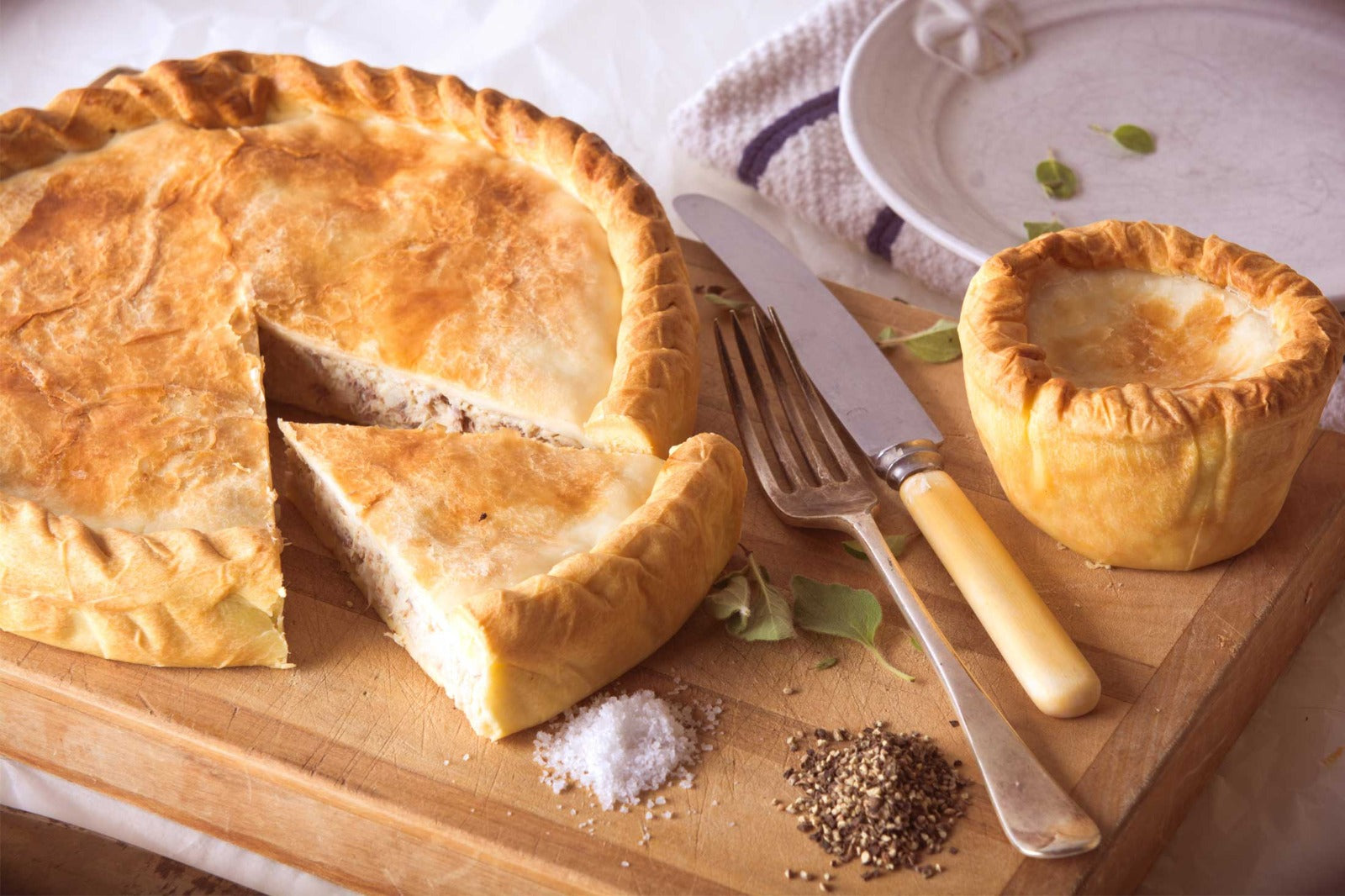 Famous New Zealand hand made smoked products soon to be available on Farmers Market
Delicately hot smoked by hand. Premium products using traditional brick kilns, combined with natural Manuka shavings and a refreshingly simple brine. 
We will be offering, by pre-order, beautiful pates, smoked salmon, white fish, along with smoked pies and chowders
All 100% natural & preservative free. Meticulously hot smoked by hand, using only the finest range of locally caught wild fish and locally grown products.
Smoked products soon to be launched
Salmon

Pates(salmon, fish & mussel)
Mackerel(plain, cajun & lemon/pepper)
Yellowtail Kingfish
Family Fish Pies
Seafood Chowder
**Coming very soon..

Sorry, there are no products in this collection